This post is the first in a mini series themed around visual style, but what exactly is visual style? Well if you turn to Google for a definition you'll get a whole variety of answers but I like to think of it as the values and ethos of your business represented visually through a consistent use of colours, typography, logos, graphics and photography. And of course, although I do have a background in graphic design, it's the photography element of visual style that especially interests me.
Like many small business owners I try to keep up with current marketing advice and realise that a strong presence on at least one social media channel is absolutely essential. As a photographer I naturally feel drawn to Instagram, both as a place to seek inspiration and as a platform to share my own work and to market my business. One piece of advice constantly given by Instagram marketing experts is that consistent style is essential to grow a large following on the platform. Which is something of a problem, how can I have a consistent style when I am creating images to reflect my client's own visual style? Fortunately as a small business I don't need hundreds of thousands of Instagram followers so I'm happy for my account to showcase a style that adapts to my clients needs as well as a peek behind the scenes - you can find me as @barbaraleathamphotoartist.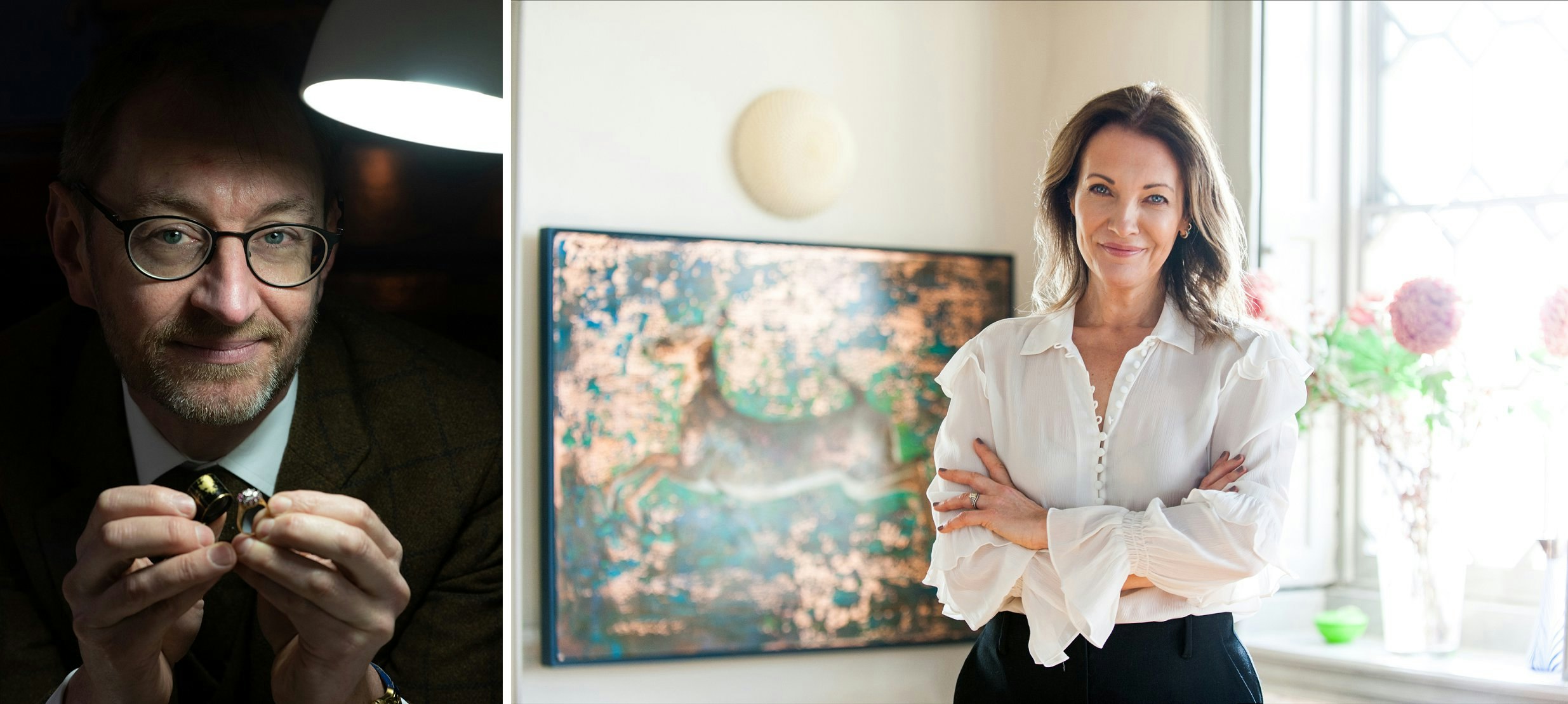 In photography visual style can be reflected in numerous elements such as colour palette (often reflecting brand colours), tone (might be warm, cool, neutral, muted) and composition - images might be simple and uncluttered with lots of space to overlay text or they could be busy with people engaged in an activity. When I work with clients I help them to define their visual style if they haven't already – more on this in the next post – and that style might vary significantly from one shoot to the next, so when it comes to sharing examples of my latest work on Instagram it doesn't often have a consistent look.

While my style will adapt as I create images to reflect your style there are some elements that remain consistent. My images will always be technically strong, the lighting will be good and suited to the subject, skin tones will be accurate and any background elements will enhance rather than distract from the subject. I also avoid any trends and gimmicks that are likely to be short lived, so no heavy Instagram filters or editing styles that are likely to be a passing phase. Nothing dates an image more than jumping on the bandwagon of a trend that passes in the blink of an eye!
Next in the Visual Style Series I'll be explaining how I help my clients define their style.